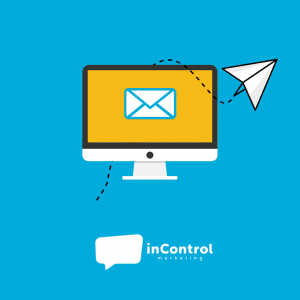 It is important to stay relevant and consistent with your email marketing. Now more than ever, ensuring that you are staying at the forefront of your customers minds is key in helping to keep your business above others.
We are here to help your marketing be as strong, timely and affective as possible, and our Cube Marketing Portal can provide you with the powerful tools needed to make the most out of your email marketing messages.
We have something that can benefit everyone, from giving you the freedom to create and send out your own campaigns, to a more guided and 'managed' service where you can sit back and relax while your campaigns go out on your behalf – at inControl Marketing we have an option for you and your needs.
Our different levels of service allow you to decide how much you would like to gain from the platform and you can be confident in knowing that whatever you choose, you will see real results that are a benefit to everyone.
If you are interested in what we can offer you, or would like to know more about our platform, request a demo to witness the benefits of using inControl Marketing first-hand!