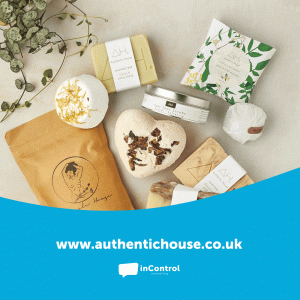 Gift-giving is nearly always a cause for worry and concern.
The usual questions float around your mind – will they like the gift? Will they use it? Will it sit in a cupboard and never see the light of day?
We are living in an increasingly materialistic world, however many of us would prefer to give and receive a gift that has a lot more thought and meaning behind it over a big, expensive and flashy present.
Despite living in a 'material world', sustainably and ethically sourced products and subscriptions are a huge success, as well as being kinder to the planet! Christmas this year has snuck up so quickly, and many of us don't know whether we are coming or going and who is getting what gifts! Ethical gift subscriptions can save so much time, hassle and stress as you know that your friends and family will be receiving a wonderful gift with lots of thought behind it.
We can all play our part this Christmas in the type of gifts we give and do our bit to look after the planet in the process!
Check out some of the links below for some amazing gift ideas –
https://thevegankind.com/subscriptions