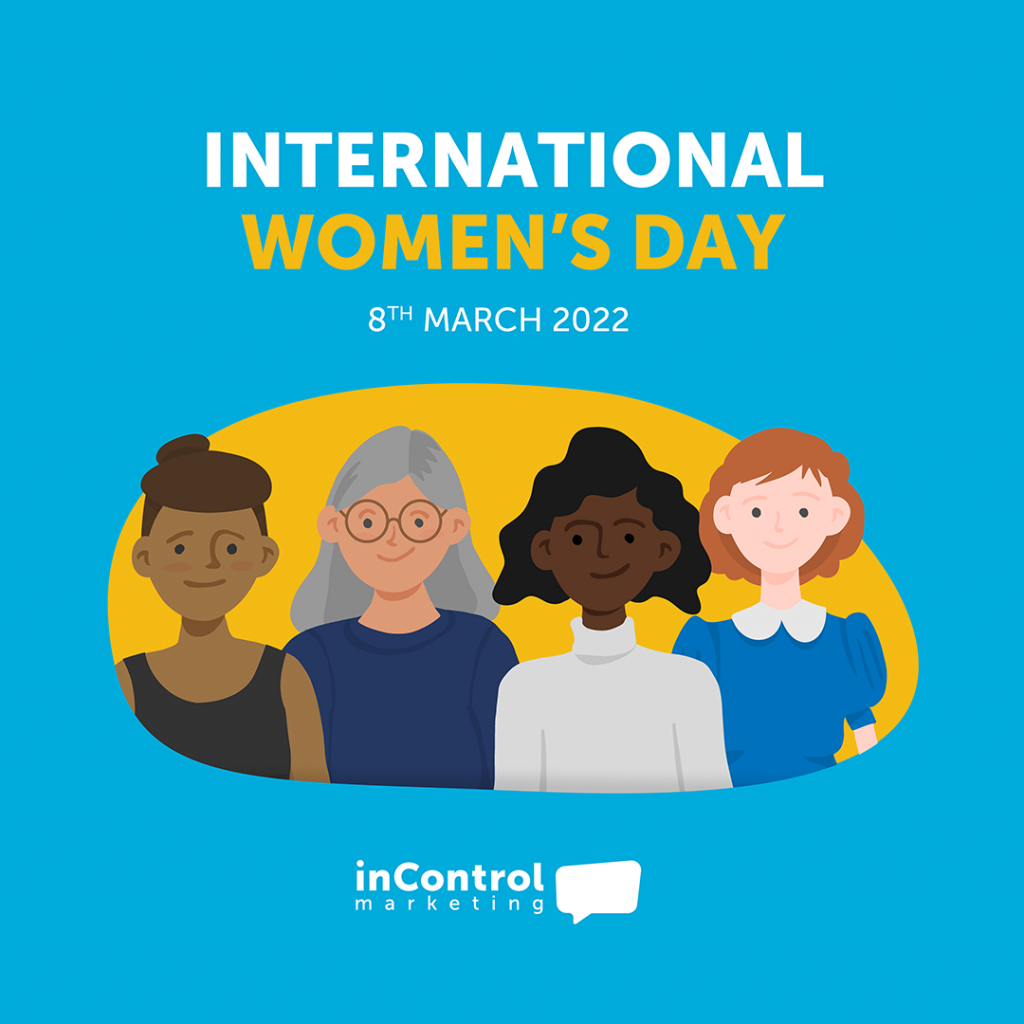 International Women's Day is here to help to Break the Bias and aim for a world without stereotypes.
Women deserve positive visibility and recognition for their accomplishments, and so by celebrating women's achievements we can call out inequality and help to forge a gender equal world!
Whether deliberately or subconsciously, bias can make it difficult for women to break ground in what is known as a 'Man's World.' Individually we can all play our part to speak out against discrimination and gender bias to help level the playing field.
International Women's Day supports several missions to help raise awareness of the need for a world without bias or restrictions: focusing on empowerment, health, technology, and businesses. Raising awareness, standing out against inequality celebrating important gains, wins, and successes are all key factors to help build a greater understanding around such an important movement.
Identifying our goals in both our personal lives and the wider world is important. We can all take it upon ourselves to celebrate women's achievements, challenge bias and speak out for any form of injustice we see.
International Women's Day is a wonderful platform to start from and there is so much information, help, guidance and support out there for those who wish to make a stand. Many industries, governments and communities support and celebrate this day – and you can be one of them!