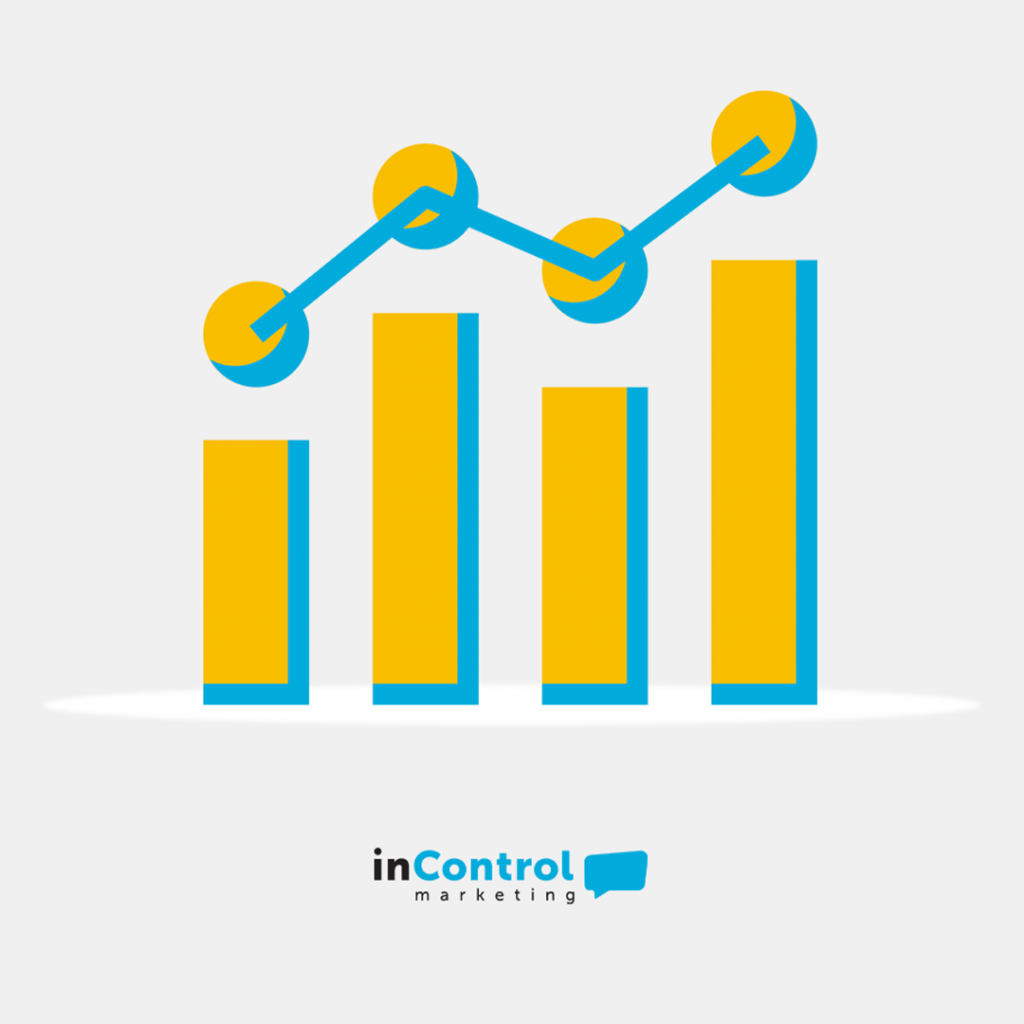 We have all been there, you think a campaign is top-notch, that this will be the best one yet.
But how can you know the effect your campaign had? How well did it do?   Should you follow down this path or choose a different one?
Have a goal in mind:       
Regularly get your name and brand in front of your prospects and customers 
To tell your prospects and customers what you do 
Help your customers to make decisions in your favour 
To creates opportunities  
and last but far from least, to support and enable sales  
Each one has a purpose, and each should be measurable, but since Apple updated their Mail Privacy Policy last year, measuring engagement levels in a campaign rather than open rates is becoming the norm. 
Opens are ok but only pick trends so take the information from your recent campaign and comparing it to earlier campaigns is an easy way to measure what is working for you and what isn't. 
If you need any help, we'll be working hard with you over the coming months to make sure you're sending more and more campaigns out to relevant contacts. 
Measuring the effectiveness of your email marketing campaigns is becoming more and more crucial and can affect your future campaigns and the direction you want to go in.
Be sure to stay on top of your statistics, keep an eye on what's working and what isn't, and focus your attention on a specific goal to plan your email campaigns around.
Measure Your Success