We are a
B2B

marketing

business where

content

is king and

collaboration

is key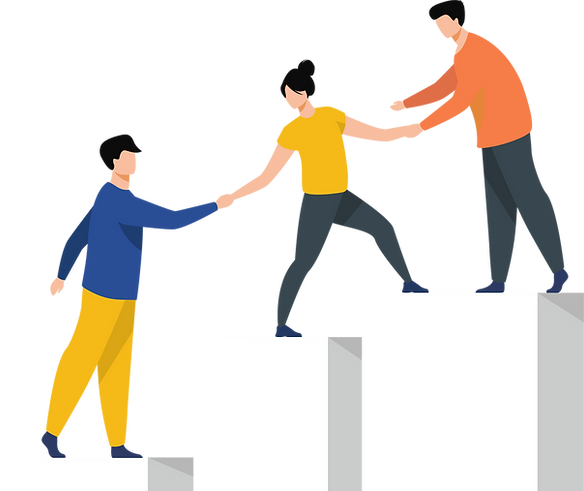 Content, Content, Content
You can create it, or we can create it for you. We all want to share it for the right people to see it, in the right medium, at the right time.
You may want to set new goals, break old sales records, scale, and expand, or launch new products. You may be trying to solidify your status as a brand leader or establish a new brand image. Whatever your goals, there is one constant – you need to get people's attention.
The single best way to achieve this is through creative content.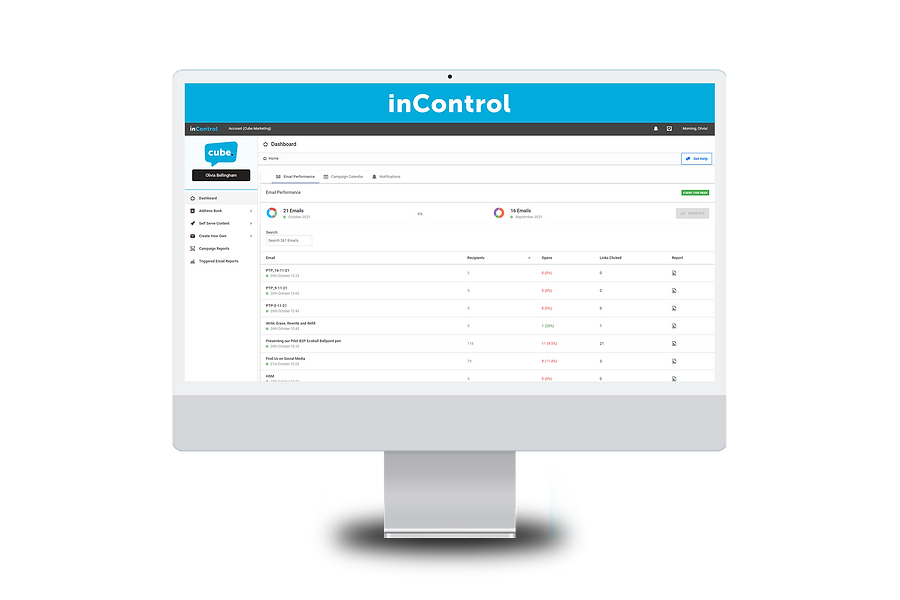 At the heart of this is our unique Marketing Portal
We work with your channel partners to make relevant marketing available for you to use

Because if quality content is king, then channel collaboration is key (to profitable growth)

We blend this collaborative approach with our unique SaaS Marketing Portal, providing you with a world-class marketing delivery method.  

The aspiration is for you to send relevant communications, to relevant people, at relevant times
Simply enter your details below and we will give you a call back