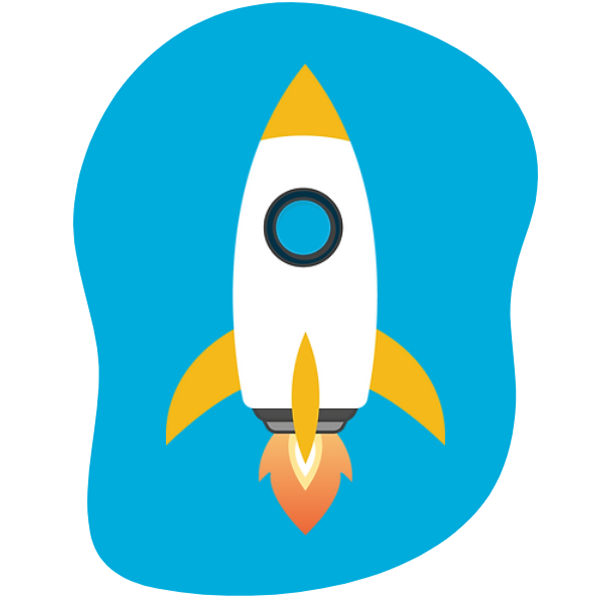 inControl Marketing (ICM) was founded in 2003, with the aim of providing a bespoke designed Content Management System (CMS)



Quite simple really, as most distributors at the time either didn't have a website or had poor ones. We have morphed over the years, but the aim remains the same. Marketing in the Office Products market has extended into adjacent sectors like furniture, facilities supplies and IT. The over-riding belief is still that marketing need not be complicated or expensive.





The aspiration is to support our sectors in sending relevant communications, to relevant people, at relevant times. The goal is to have an increasing number of happy, engaged and educated users. These simple mantras drive our decision making when we look at our software development and augmenting services.
Humble is that we're here to serve; you don't see us shouting look at us, your success is our success.
Read more about ICM in our manifesto
Simply enter your details below and we will give you a call back