A
through-channel marketing

partner
We create opportunities
We are leaders and innovators
We are creative and customer-centric
We put you inControl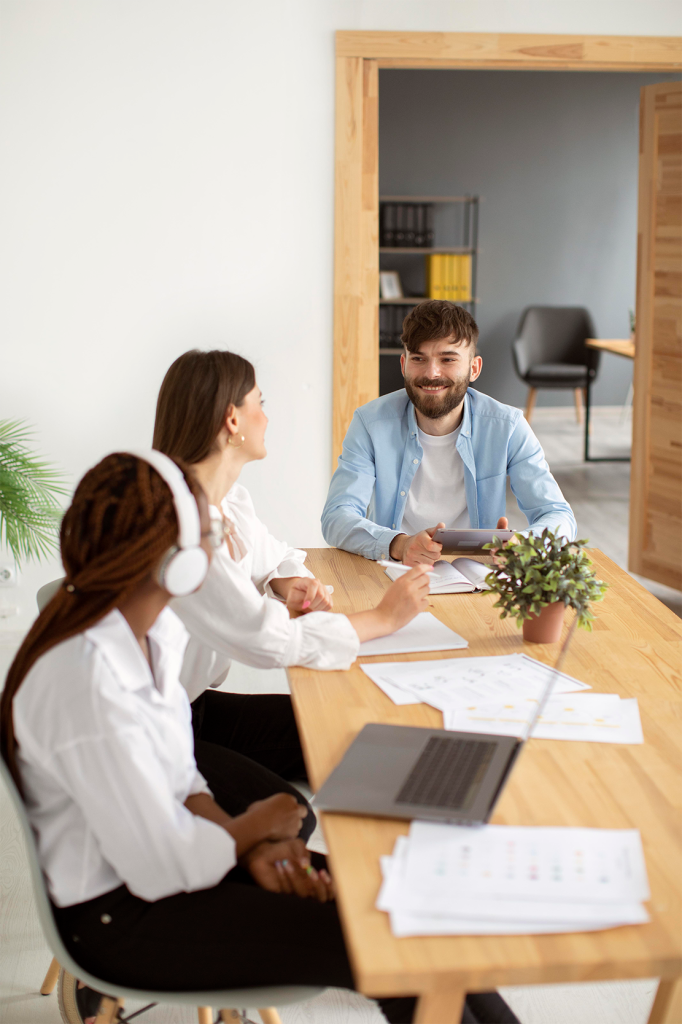 We are a fast-growing software-based marketing agency that creates and offers marketing support for B2B distributors. 
Our mission is to encourage collaboration and support from your partners. We do this to help you scale your business, earn more revenue and do so with less effort and expense.
In short, we exist solely to help you increase the power of your marketing. Our software enables you to deliver the right marketing content directly to the right audience in one complete end-to-end dynamic, measurable and simple solution.
We believe that content is king and amazing things happen when businesses are equipped with excellent and relevant resources. 
Flexibility is key so let's start with the simple question of 'What marketing do you currently do and what marketing would you like to do?' and go from there…..

Can we work together to achieve relevant communications, to relevant people at relevant times?
Our aim is to make the process of creating good marketing simple.
We aim to do the right thing, be ambitious, to never make assumptions, to celebrate success and learn from everything else. 

"Being humble means recognising that we are not on earth to see how important we can become, but to see the difference we can make in the lives of others."
– Gordon B. Hinckley

"I am hungry for knowledge. The whole thing is to learn every day, to get better and brighter. That's what this world is about."

– Jay Z

"Knowing a great deal is not the same as being smart. Intelligence is not information alone but also judgement – the manner in which information is coordinated and used."
– Carl Sagan
Corporate Social Responsibility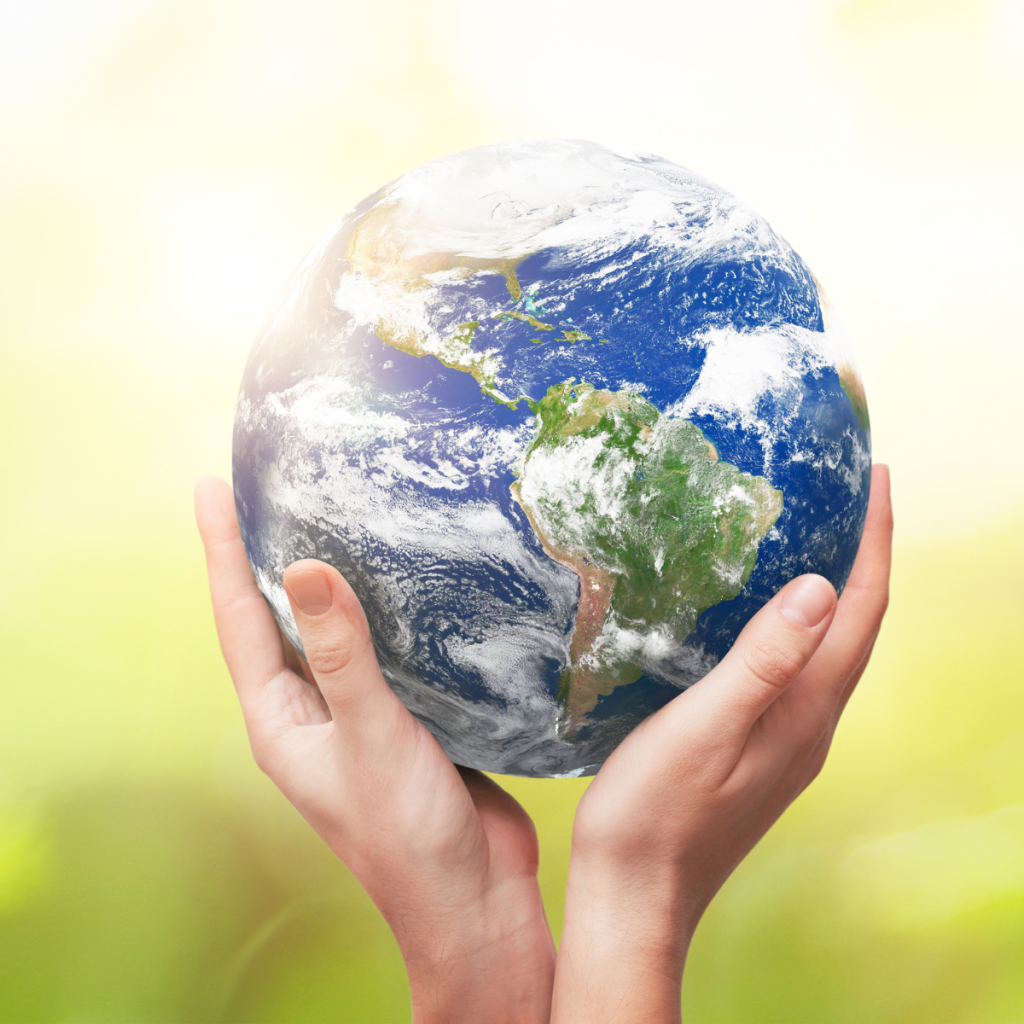 At inControl Marketing, Corporate Social Responsibility (CSR) means embedding responsible and ethical principles in everything we do. Through our commitment to CSR, we seek to align our activities with the expectations of our employees, clients, suppliers and all other stakeholders and be aware of our economic, social and environmental impacts.
We believe our CSR policy is important in helping to motivate our employees by increasing their sense of pride in their place of work and their satisfaction that we as an employer are contributing to social, environmental, community and charitable activities. This approach also supports our growth and development plans by demonstrating to clients, staff and suppliers that inControl Marketing is a socially responsible employer with a genuine concern for the environment and the communities in which we operate.
We work hard to make the ICM Marketing Portal easy and intuitive. Support is by people who are here to help when you need them.
​But if you have any questions or want to discuss additional functionality, just contact us and we will help you the best we can.