Unleash your resellers and boost the number of eyes on your brand
If you want to:
support your resellers

get your marketing in front of more end users and potential buyers

sweat your assets through the reseller channel 

enhance your productivity

measure reseller and end user engagement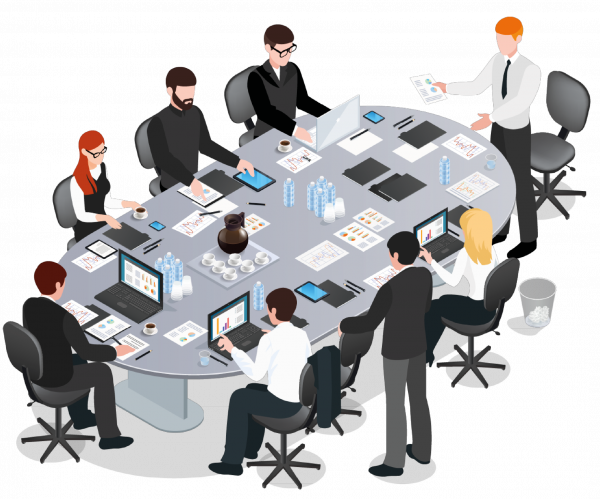 Trusted by leading organisations to drive their through-channel marketing activity
We exist to help the resellers to market themselves better.
With over 1200 independent OP resellers accounts, some via wholesalers, some via groups and some direct, we're the natural place for your marketing. 
We want you to contribute your marketing materials to support the dealer community. 
The materials can be in a range of formats; html for emails, landing pages and web banners, pdf, jpg, gif, png, PowerPoint, Excel, Word, social media content and MP4 video.
The content should be targeted to raise awareness, increase people's knowledge of your brand and products, or going for it with sales. Don't forget training and sales support materials.
And with Managed Campaigns we'll run email campaigns through your resellers to their end users.
It's all seriously simple and completely measurable and with great reporting you can check out where you're at and how you stack up.
All the functionality you and your resellers need to create powerful, targeted marketing campaigns
Content – It's key to your ecosystem
Productivity depends on systems that work well together. The ICM marketing portal integrates with the systems that matter to your reseller, including Twitter, Facebook, LinkedIn, Google, Fusion, Prima, EvoX, Oasis and Calidore and more.
But that's just the start.
The ICM Portal sits at the heart of your ecosystem to help you to work smarter, not harder.
One-to-one support when you need it
We work hard to make the ICM marketing portal easy and intuitive.

But if you have questions or want to discuss additional functionality, just pick up the phone or send us an email.

Support is by people who are here to help when you need them.
A customisable solution built around your requirements
One size doesn't fit all. That's why we build our portal proposition around your requirements.
Our Marketing Portal platform has evolved to become a comprehensive through-channel marketing portal for the office supplies and associated sectors. 
Use it full on, or dip in and out, or simply work to your budget and timeline.
Are you ready to unleash your resellers and build more profitable relationships?