A platform to support and boost reseller marketing activity
The uniqueness of the portal is the scalable account structure and being able to post content to one reseller, a group of resellers or all resellers. 
This flexibility combines to help you successfully navigate across multiple channels and to achieve your objectives. Winning market share, driving incremental sales growth, acquiring new customers, launching new products, increasing market share, improving retention and renewals, cross-sell/up-sell, and improve ROI, we tailor the portal to help.
Then, what sort of content do you want to post?
Top of the funnel, lead generation type collateral

Lead nurturing to encourage engagement, surveys

or sell, sell, sell incentives…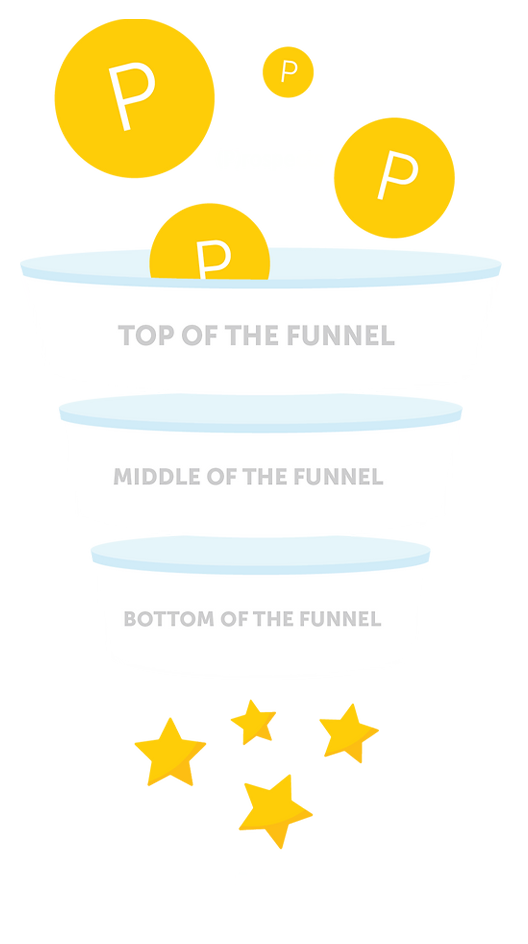 We help you build ecosystems with relevant integrations; social media accounts, crm's, data catalogues, web stores, triggered/automated email sequences and Google reviews. 
Our terms are on a contract basis over an agreed time period or for a short-term tactical campaign. 
We start by building a picture of your channel and a plan to move it forward. 
For content we agree on your objectives and target resellers, then execute the campaign(s) and feedback the numbers that provide you with a usable narrative and an ROI.
What sort of numbers do you want to see – buy-in, take up, usage, of what, by whom, where abouts, opens, engagement, averages, indexes, comparisons over time?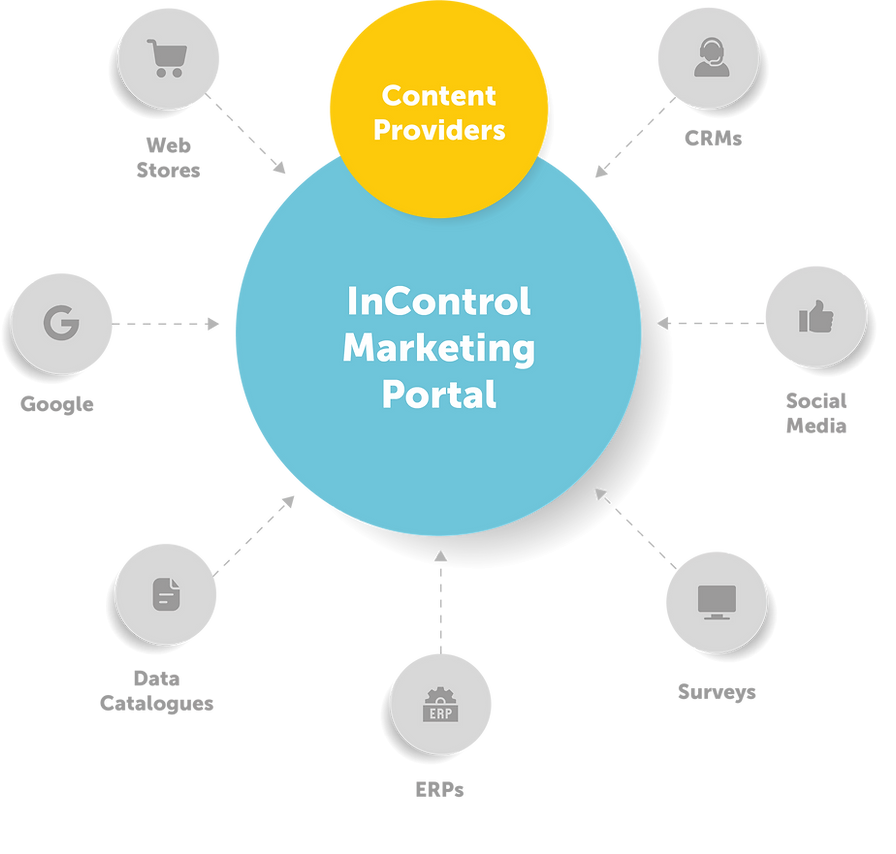 "The Marketing Portal is a truly simple and beautiful way of bringing our reseller channel together and since making the switch, our marketing material usage has exploded." – Chris Deighton, COLOP UK