Working in specific channels

allows us to build an understanding of your requirements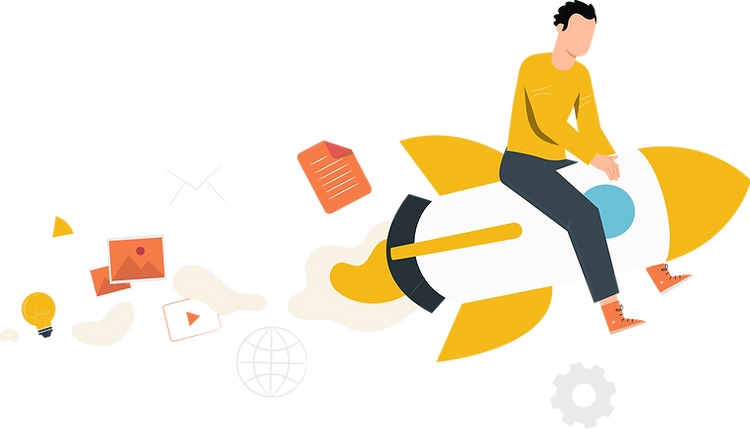 Working in specific channels allows us to build an understanding of your requirements.
Relevancy is key and that comes from working with people who have empathy and a vested interest in the success of your marketing.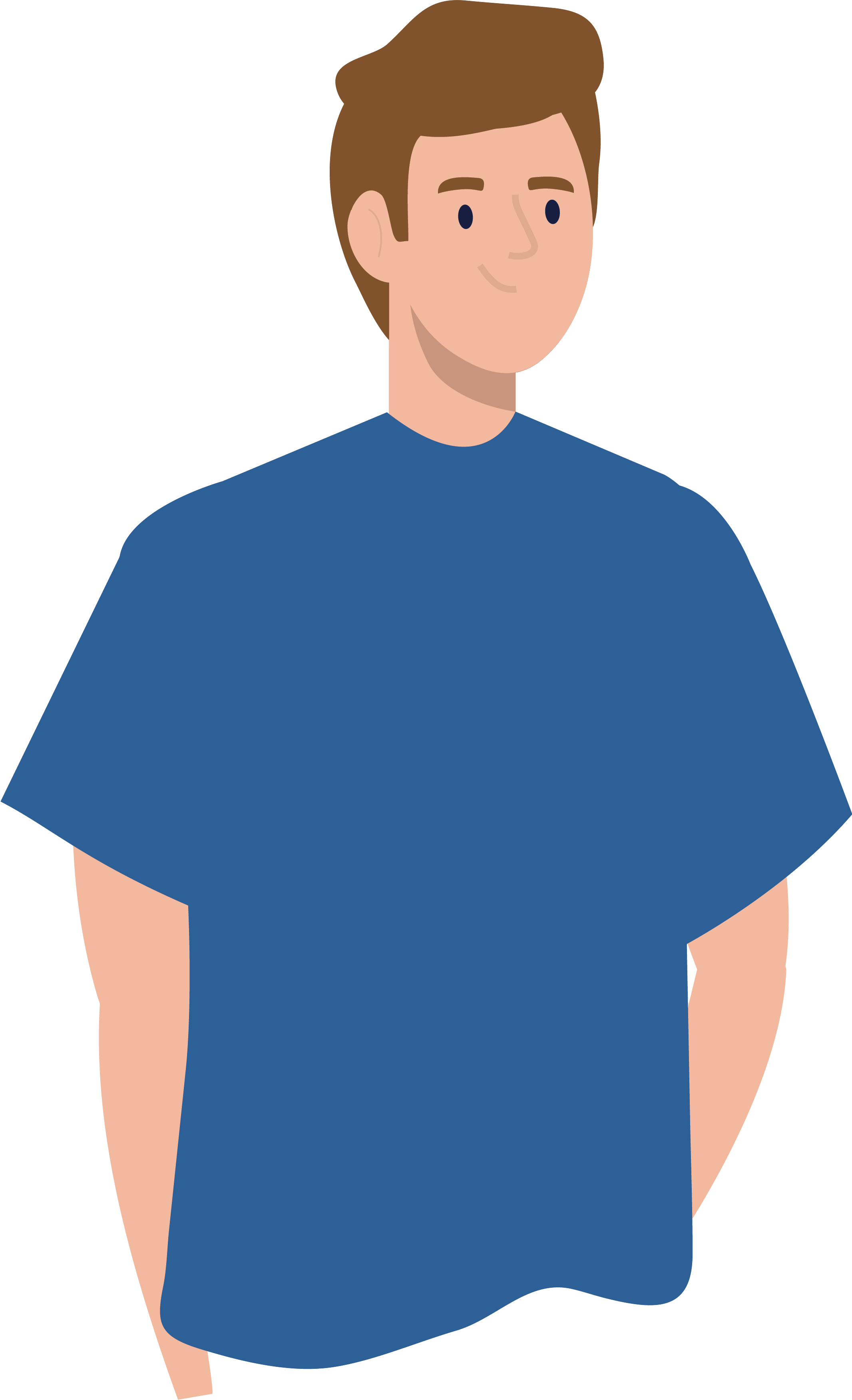 "I'm the one nearest the end user"
We need marketing materials to promote our goods, services, and propositions.
Some of us have resources to do our own marketing, while others simply do not.
The truism is that content is king; content for prospecting, lead generation, conversion, upsell, cross-sell and re-engagement. With this level of demand, effective and efficient collaboration with channel partners becomes the key.
The ICM Marketing Portal facilitates this by giving each of you your own account in the portal, and then providing you with relevant content and a supporting service – in effect it becomes your marketing department in a box.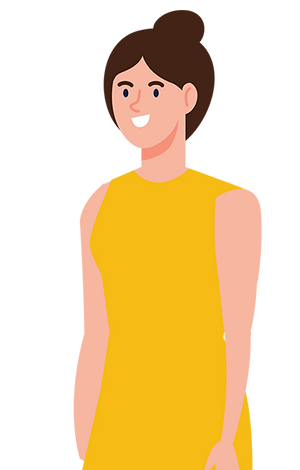 "We're an intermediary in the channel"
We want to supply our members, distributors and franchisees with personalised marketing and sales support materials, but it's hard to achieve (profitably) at any scale. 
You want your distributors to be able to self-serve themselves, or you want to run managed campaigns on their behalf. 
You need it to be compliant, transparent, and measurable and you want to engage with your vendors and those further up the channel. You get the power of delivering on the personalised content experiences from those nearest to the end user, and you want to help your B2B marketers to adapt to buyer expectations. 
The number one goal is to provide end user buyers with relevant content that encourages profitable growth. Want to learn more about our services?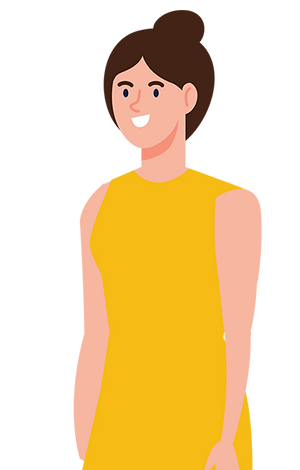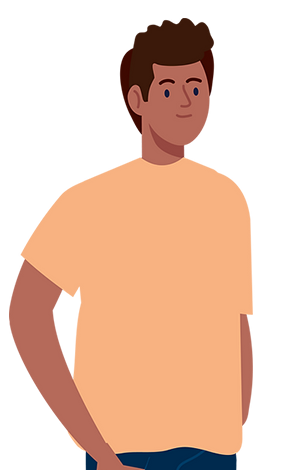 "I'm the Vendor / Brand Owner"
We want our reseller channel partners to use the marketing that we produce.
Our experience dictates that one size doesn't fit all, so the first question is do you want a white label marketing portal solution, or do you want to work in a collaborative marketing portal where your content is shared down the channel with other contributors?
We welcome prospective and current channel partners of independent B2B business supplies dealers and IT Managed Service Providers into a conversation. The starting point is how can we help you? What are your strategic objectives? Where do you see opportunity?
To start with, we are fortunate that we have the ear and trust of several hundred distributors. Our aspiration is to be their marketing champion, and with the collaboration of value-adding vendors, brand owners and manufacturers, we look forward to growing the number.
Simply enter your details below and we will give you a call back