Do you want to
help your resellers

to market your products and services better?
Meet the Marketing PortalDesigned for
Channel Marketing
"It's really important to see the detailed reporting that InControl provides. Each campaign report provides valuable insight allowing us to see how strong our campaigns are working for us and it's great to see that the open rates have grown considerably over the last 12 months."
Lesley Howe
Channel Development Manager Brother UK
A platform to support and boost reseller marketing activity
"You give your resellers a single portal with all the tools they need to send powerful and profitable marketing content to their audiences.  You get the reporting functionality you need to measure engagement and track results."
Sian Haskall – Director of Marketing, Integra Business Solutions
Why the Marketing Portal?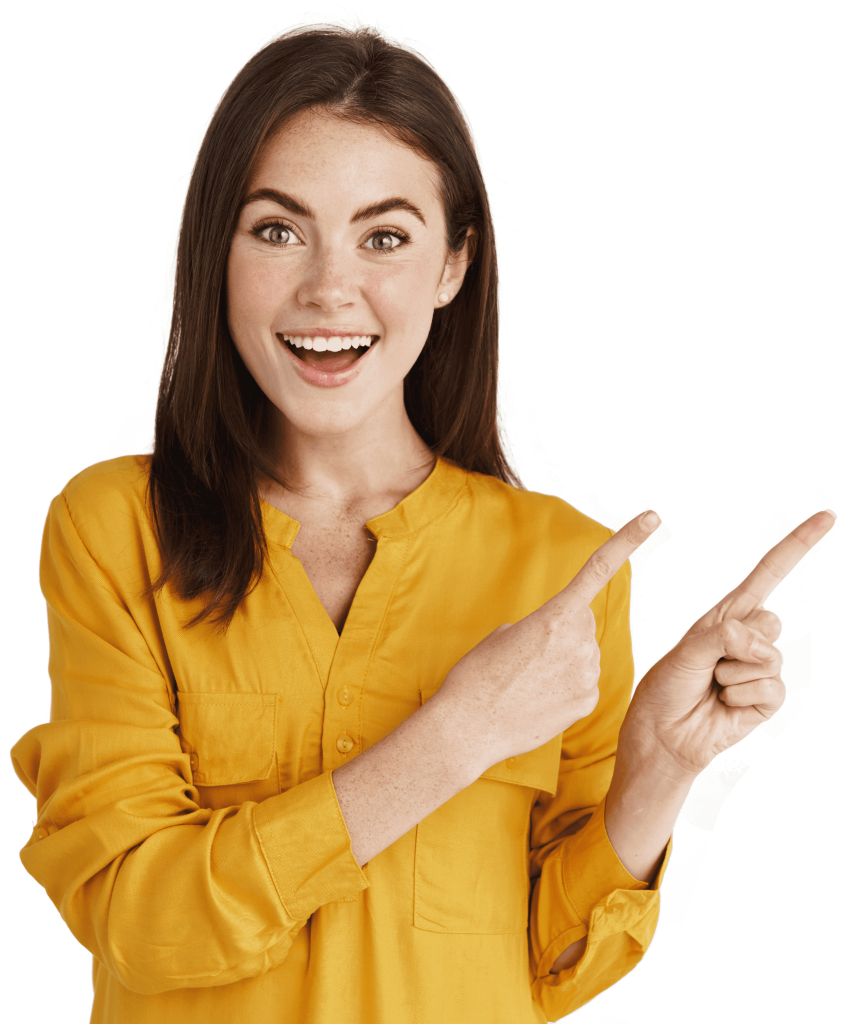 It has become increasingly difficult for manufacturers to reach consumers with their messages.
Communication channels to consumers are often weak and ineffective
Wholesalers don't sell products and brands
Resellers receive little direct communication on branded products and promotions
Consumers receive even less
Designed to connect manufacturers with resellers and their consumer customers so that vendor messages can be delivered effectively and economically.  Each reseller has their own account automatically making content personalised and personalisable.
​The Marketing Portal facilitates the downloading, posting, sending, linking and measurement of vendor messages.