Want to get 000's of

relevant

eyes on your brand?
We make Through Channel Marketing easy for your
One platform for all your distributed marketing needs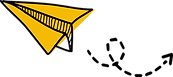 Our mission is to provide you with powerful marketing collateral to fuel your growth
We work primarily in the Office Supplies and IT-related market sectors throughout the UK and Ireland.
Through our unique Marketing Portal software, we supply Resellers with marketing materials and the mechanism for them to share, post, send to their clients and customers. The marketing materials are supplied by their channel partners; vendors, wholesalers, buying groups, marketing agencies and ourselves.
The commonality being that if Content is King, then for the successful growth and prosperity of the sector and channel, Collaboration is Key.
Marketing solutions tailored to your needs
The dealers, distributors, franchisees, service providers and agencies i.e. those nearest to the end-user can take advantage of: a Managed Service where we do the hard work for you. We also have Self-Serve library full of pre-prepared and personalised content, a Create Your Own function based on a drag and drop editor with, Asset Libraries and Online Product Catalogues.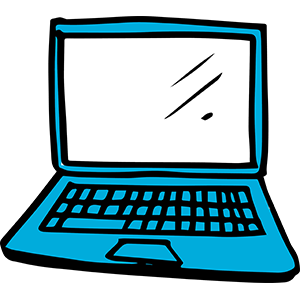 This is where it started, with us facilitating the sharing of vendor and channel partner marketing materials with their distributors, so they could use it to promote to the end users.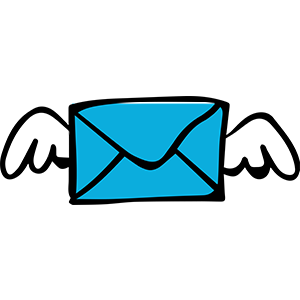 And then someone asked: "Can you do this for me please?" And Managed Campaigns was created. Many distributors are too busy to really focus on their marketing and need someone to help – which is where we come in!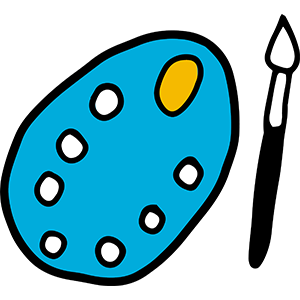 "Can we create our own marketing content?" was then asked, so we introduced the aptly named Create Your Own module, which now has Asset Libraries and online catalogue integration. Fundamentally, this model is for you to drive your own growth and profitability.
Working in specific channels allows us to build an understanding of your requirements.
Relevancy is key, and that comes from working with people who have empathy and a vested interest in the success of your marketing.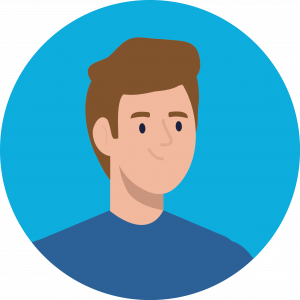 I'm the one nearest the end-user.
We want a good supply of easy to use, relevant marketing material that helps us to grow our business.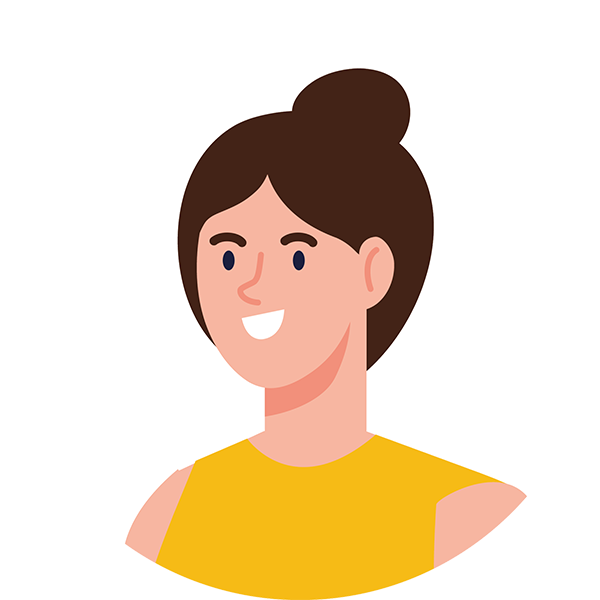 We're an intermediary.
We offer marketing support to our channel partners who are customer-facing.  We want to find an easier and more productive way of sharing marketing material with our channel partners.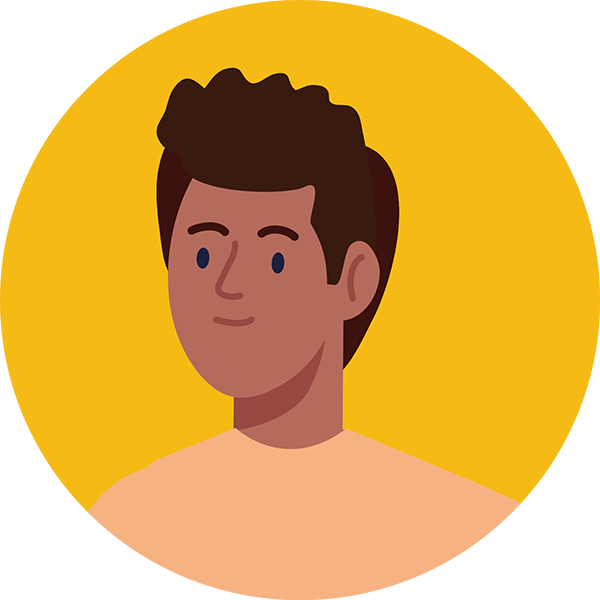 We're a brand owner.
We want our reseller channel partners to use the marketing that we produce. Our aim is to get measurable and transparent sales engagement and returns.
Simply enter your details below and we will give you a call back