Want to send more emails to your clients or prospects but don't have the time, expertise, or resource?
We can manage your email campaigns for you promoting products and services to customers and prospects.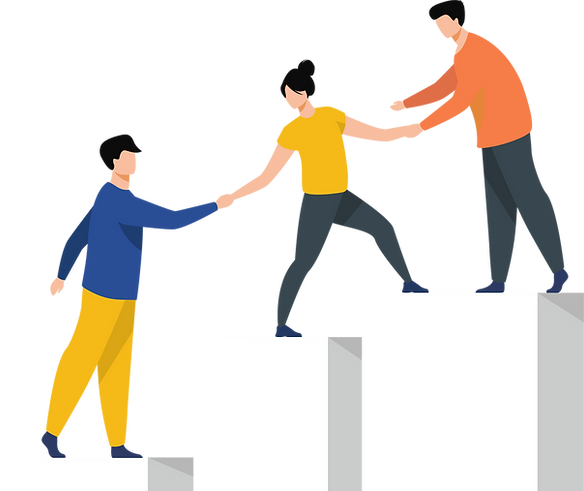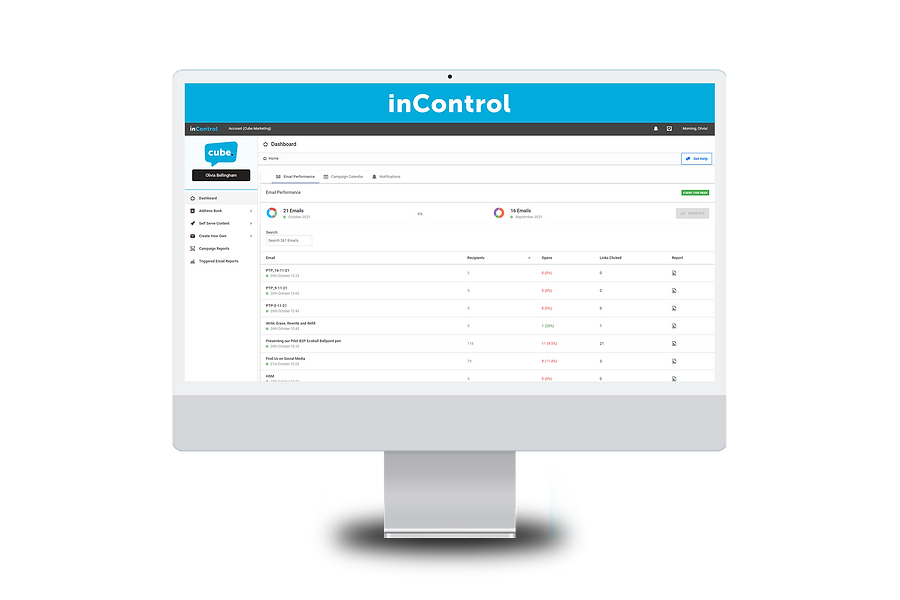 At the heart of this is our unique Marketing Portal
We work with your channel partners to make relevant marketing available for you to use

Because if quality content is king, then channel collaboration is key (to profitable growth)

We blend this collaborative approach with our unique SaaS Marketing Portal, providing you with a world-class marketing delivery method.  

The aspiration is for you to send relevant communications, to relevant people, at relevant times

Are you interested?
Get in touch with us today
Relevant communications for relevant people