We thank you for being a part of The Cube family and entrusting us with your marketing needs.
We encourage you to explore the new functionality available and let us know what you think. Your feedback is invaluable to us, as it helps us refine and improve our services to better serve your needs.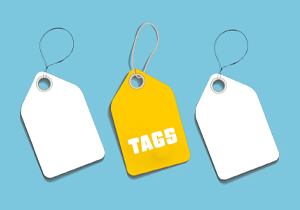 A new level of precision and customisation.
Categorise and segment your mailing lists based on the information you possess about your customers.
Send more tailored and targeted content, resulting in higher engagement and better response rates.
Gives you complete freedom and flexibility to personalise your campaigns and content.
Text and product data from our Fusion Data.
Asset and Snippet Libraries with relevant and ready to use content.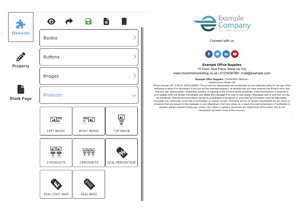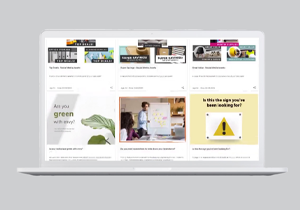 Ready to use campaigns.
Easy to use, relevant marketing materials.
Personalised assets including emails, landing pages, social media posts, web banners, email signatures, surveys, PDFs and personalised PDFs, Word, Excel, and PowerPoints.
Marketing done for you!
A monthly calendar of branded and unique personalised and personalisable campaigns.
Super easy opt-in or opt-out.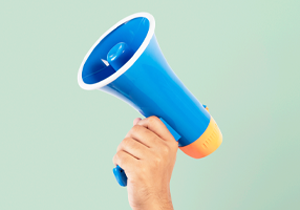 As always, we remain committed to delivering exceptional service and support throughout your marketing journey.
If you need further assistance with our new functionality, please book a demo: