We think you'll love these!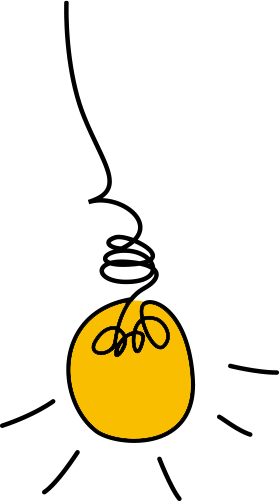 Take a look at the videos below:
Google Customer Reviews


Drive your Google ranking
Easy to use and fabulous for driving your local ranking. Based on 5 star reviews, you simply select who you send them to and the system makes it really easy for you to gather their thoughts and comments on your business.
Deal of the Day Email Designs


Amazon do these because they know they work – now you can too!
Simple theme, simple design, not time consuming, no special superpowers required to pull them together. Link them to pages on your site for either a single product, a product with variants, or a category of products. Up to you what you promote and at what price. Seriously quick and easy.