Unleash your resellers and boost your through-channel marketing activity
If you want to:
support your resellers

get your marketing in front of more end users and potential buyers

sweat your assets through the reseller channel 

enhance your productivity

measure reseller and end user engagement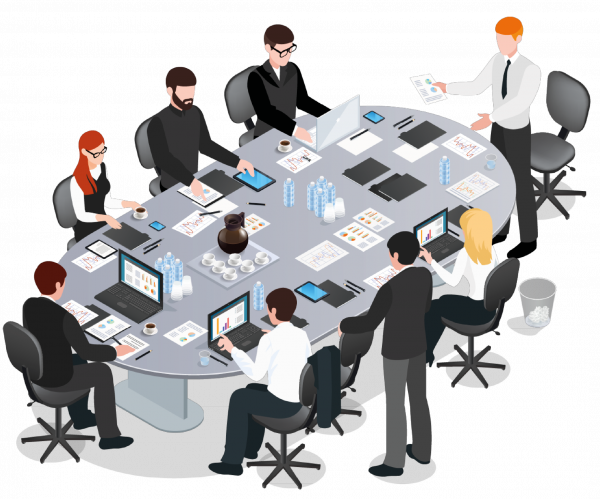 Trusted by leading organisations to drive their through-channel marketing activity
Email Marketing and Landing Pages
A done-for-you through-channel email marketing service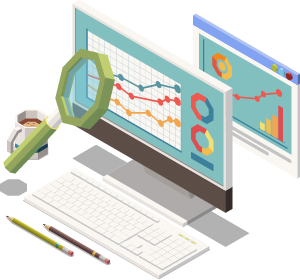 Managed Service Campaigns
You brief us on your requirements

We create managed email campaigns for your resellers, complete with landing page link and supplementary content

Your resellers – Opt in or out of each campaign. They can set their own prices, subject lines and audience, then schedule the send to suit their needs.
Make reseller marketing easier for everyone
Build your own reseller marketing campaigns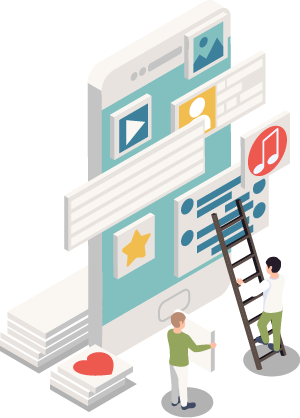 Contribute to a library of personalised and personalisable email campaigns, landing pages, pdfs, banners, social media content, MS docs and more 
Your resellers use the campaigns and materials when and how they want
Help your resellers boost their marketing
Give your resellers the power to meet their individual marketing goals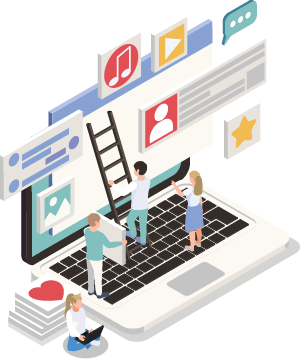 Increasingly popular, ever-evolving and powered by Fusion Data
Take an Asset Library to supplement your Fusion catalogue with hero and seasonal images, video and non-product images
Your resellers build the campaigns that meet their unique marketing goals
Put your resellers in control
Valuable reporting functionality so you can track and measure engagement
The ICM marketing portal gives you the metrics you need to:
Track what worked and what didn't
See which resellers are performing best – and which need more support
Test and measure to see what works best
Measure ROI
All the functionality you and your resellers need to create powerful, targeted digital campaigns
A portal that connects with the rest of your ecosystem
Productivity depends on systems that integrate. The ICM marketing portal integrates with the systems that matter to you, including Twitter, Facebook, LinkedIn, Google, Fusion, Prima, EvoX, Oasis and Calidore and more.

But that's just the start.

The ICM Portal sits at the heart of your ecosystem to help you to work smarter, not harder.
One-to-one support when you (or your resellers) need it
We work hard to make the ICM marketing portal easy and intuitive.

But if you have questions or want to discuss additional functionality, just pick up the phone or send us an email.

Support is by people who are here to help when you need them.
An actively managed marketing portal that helps you stay ahead of the curve
In a fast-moving world, you need to know the tools you use are up-to-date and working hard. 
As a SaaS solution, upgrades, enhancements and new releases are automatically included in your subscription. 
Here's what's in the pipeline for 2023:
Integrations with reseller webstores to streamline the customer buying process

Deal of the Day type emails to raise your brand awareness, reduce production and process costs and lower reseller intervention

Improvements to the Promote the Promotions section of the portal to help the reseller community get the most out of what's on offer 

Video in social media to help you make the most of this powerful medium

Enhancements to Month End Reports to help you in your own reporting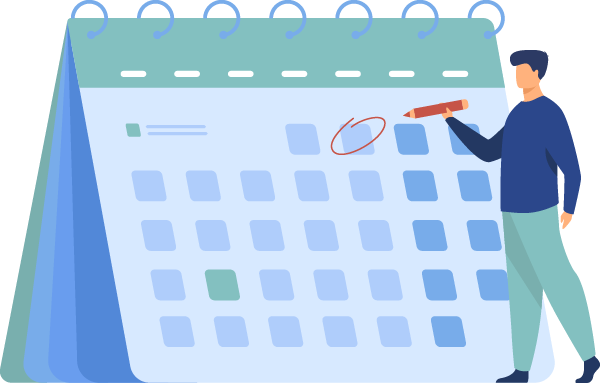 A customisable solution built around your requirements
One size doesn't fit all. That's why we build our portal proposition around your requirements.
Use it full on, or dip in and out, or simply work to your budget and timeline.
A through-channel marketing partner with 20-year track record
InControl Marketing was founded in 2003 to provide a bespoke Content Management System that gave office supplies vendors, wholesalers, groups and agencies a platform for their resellers to send relevant content to relevant end users at relevant times.
Our platform has evolved to become a comprehensive through-channel marketing portal for the office supplies sector, but our mission remains the same. 
We equip our partners with a platform that supports resellers and drives business growth.
Are you ready to unleash your resellers and build more profitable relationships?