We're a key member of the independent reseller channel ecosystem
As such, we're here to help you to amplify your marketing and unleash your resellers.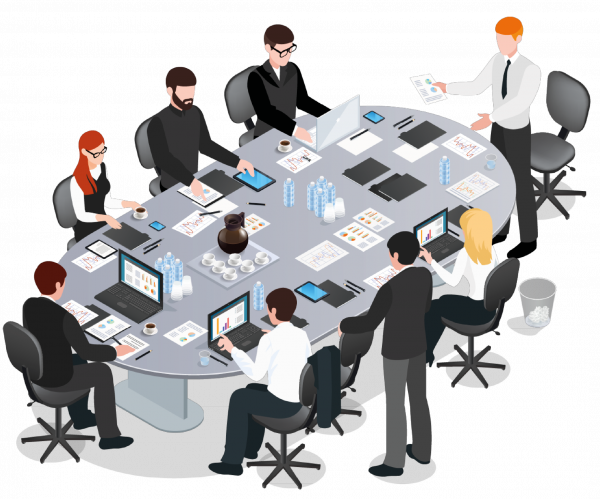 We're building a model based on a growing base of recurring, relevant end users that will create
predictable, transparent, and increasing engagement with your marketing campaigns.
So if…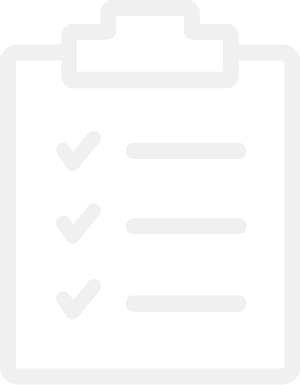 You want your campaigns to be direct to consumer?
You want to shorten sales cycles and grow revenue?
You want your customer to recognise your brand and understand why they need this product?
We supply resellers with your marketing materials and the mechanism for them to share, post, and send to their clients and customers. 
So, what can the ICM Marketing Portal do?
Our marketing portal is structured around 4 pillars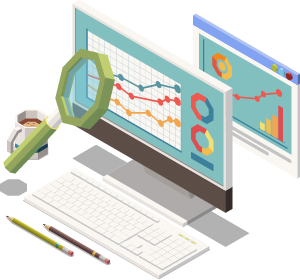 Managed Service Campaigns
Book your slots for scheduled Managed
Email Campaigns, complete with landing
page link and supplementary content
We send Campaign Previews to resellers
allowing them to opt in or out and select an appropriate price, date and time of send, subject line and mailing list.
You get a Campaign Report showing the
headline stats
Great for keeping your brand out there and driving engagement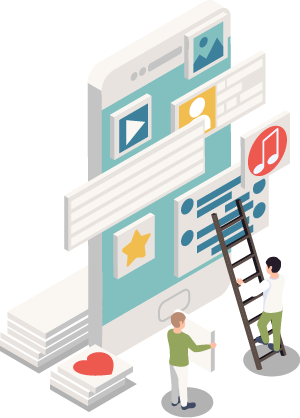 Sales Enablement Add your campaigns and
content to a bank of ready to use brand
compliant marketing assets
Personalised and personalisable emails,
landing page, pdfs, banners, social media
content & MS docs
Save time, win more business, be relevant
and productive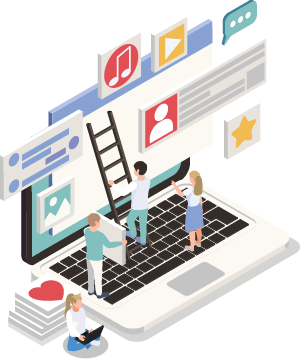 Quick and easy email creation for resellers
Integrated product libraries and channel
specific Asset Banks brimming with relevant,
usable content
A balance of helping resellers with relevant
content with a flexible solution to satisfy
their individual marketing goals
And the fourth pillar..
Reporting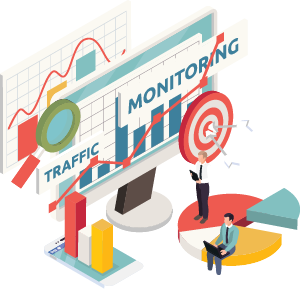 Repeating the wrong thing over and again isn't a great strategy.
We'll work with you to identify what works and what doesn't.
'' The ICM superpower is the Marketing Portals unique account structure that delivers personalised and hence more user friendly materials and in a measurable, transparent way. When harnessed we can change the way the industry goes about their marketing.''
Simply run your campaigns out or work with us to plan your activities.
Let's see if we can close the gap between what you currently do for reseller marketing, and what you'd like to
do?
And all with Business Intelligence providing transparency