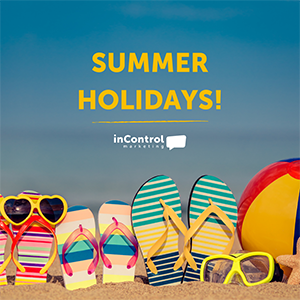 School is out and for most children and parents there are now 6 weeks to fill.
Having to come up with a programme of activities that won't break the bank but keep everyone entertained is no easy task!
Are you juggling work and holiday clubs? Do you have the whole of the summer holidays ahead of you with the children?
We've put together a list of websites that will give you some ideas for fun family activities to do this summer holiday.
Don't forget that many museums are free. The National Trust and English Heritage have sites that you can also visit for free. Lots of restaurants have deals for families during the summer including Bella Italia, Sizzling Pubs, Brewers Fayre, Dobbies Garden Centres, Morrisons, Asda and many more.
You can take a picnic with you – see https://tinyurl.com/4zfks59s for some brilliant foodie ideas.
From free things to do at home with the kids to low-cost days out or full-on treat days see below.
https://www.dayoutwiththekids.co.uk/
https://wonderadventures.co.uk/
Enjoy your summer and hope this makes your planning a little easier!